About US
Jared's Digital Agency
We are a small agency of talented technicians and designers who form a team of digital ninjas to build your brand.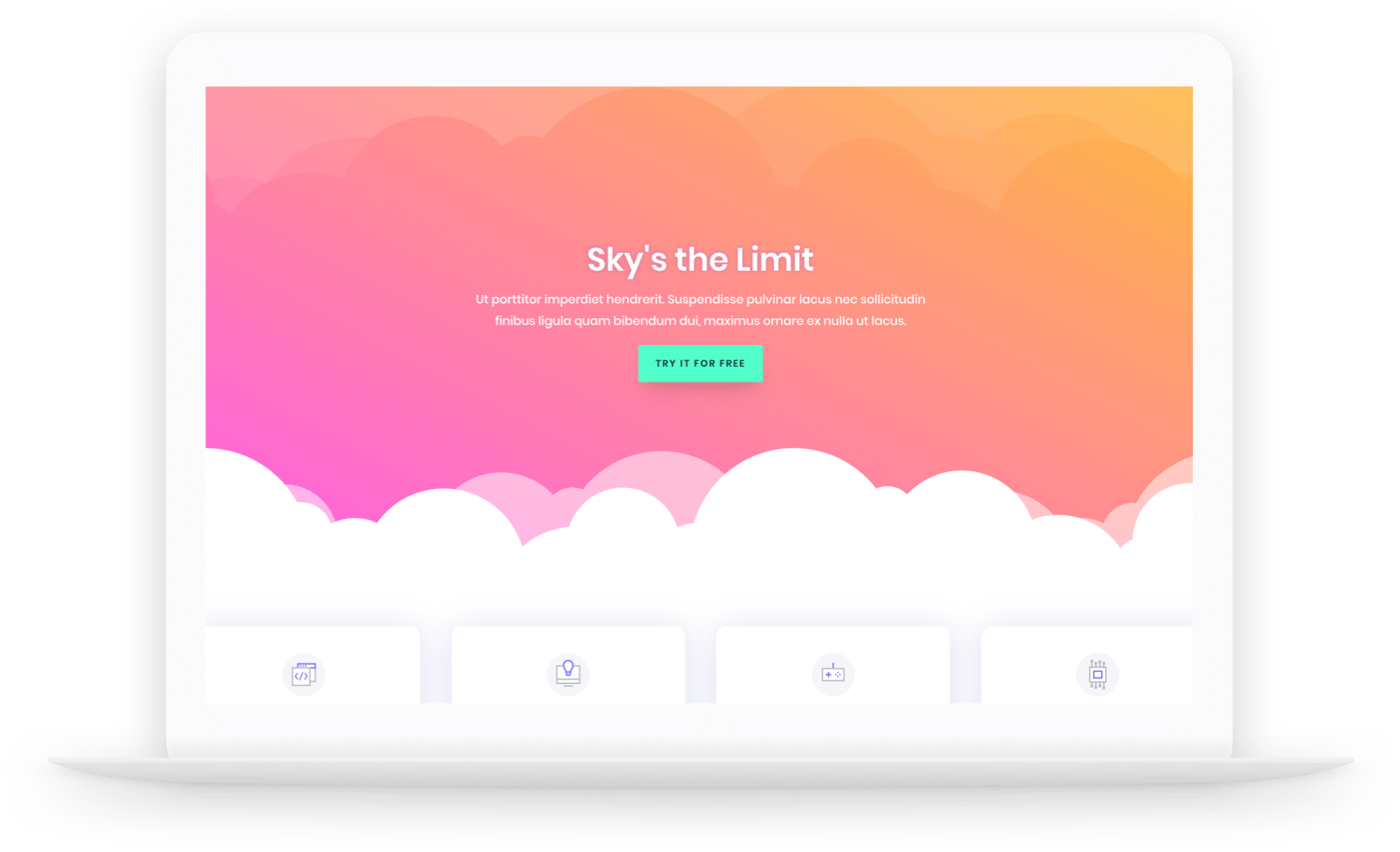 Our Approach to Digital Marketing is Centered Around Learning & Growing With Your Users
We have a simple approach, and it is highly effective. Contrary to popular believe, you do not need to be everywhere online, you need to be where your customers are.
Where you spend your advertising dollars, and more importantly your time, will dictate your brand's growth. Because we know and understand this, we take a direct approach.
Concentrate on building your brand with a clear concise path. The right website, the right social media integrations and focused marketing.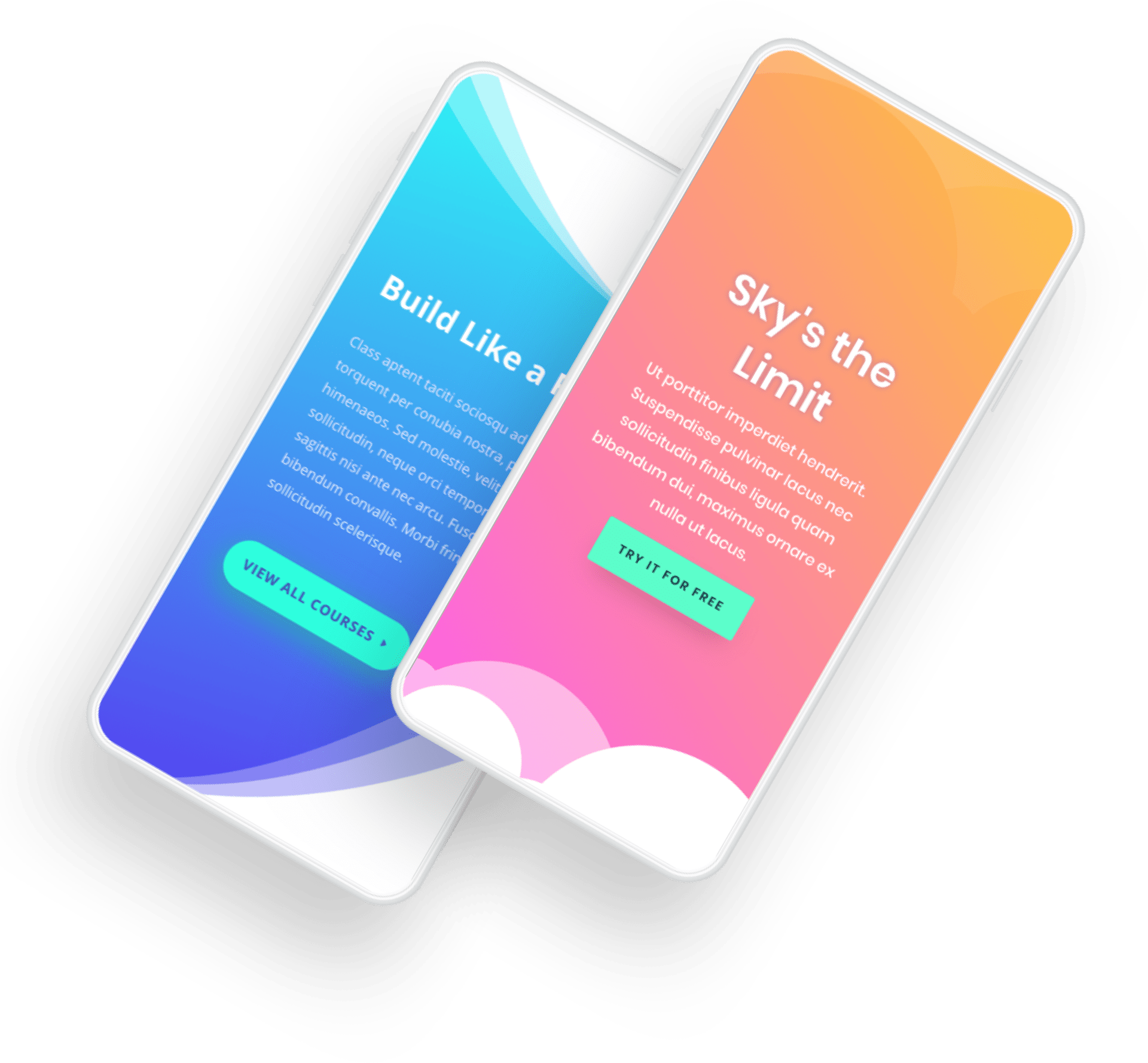 Our Values
Hardwork, taking care of the little things, and all the bigs things too. We know your success is our success.
Diligence
Completing a project and watching it perform and be successful is an awesome feeling. It's our goal every single time.
Along the way there are pit stops, issues, challenges and troubleshooting. 
Being diligent and being focused to overcome these hurdles is most important.
It also means establishing, and maintaining a relationship with our clients to always be proactive. We are always here to support you.
Experience
Experience has been our education. Being small business owners ourselves, we understand the challenges of the retail market.
Being around since the birth of the internet, we have grown too. We innovate ourselves by continuously training and learning updates to the technologies we use daily.
We bring our experience and vision to the table each time we meet a client. We present transparent solutions to benefit your business.
Consistency
Nothing else matters if you cannot rely on us to under promise and over deliver.
You have expectations of our services and being consistent is paramount to use.
We know there will be bumps in the road, how we minimize them, and handle them will dictate our continued success.
Slow and steady wins the race.