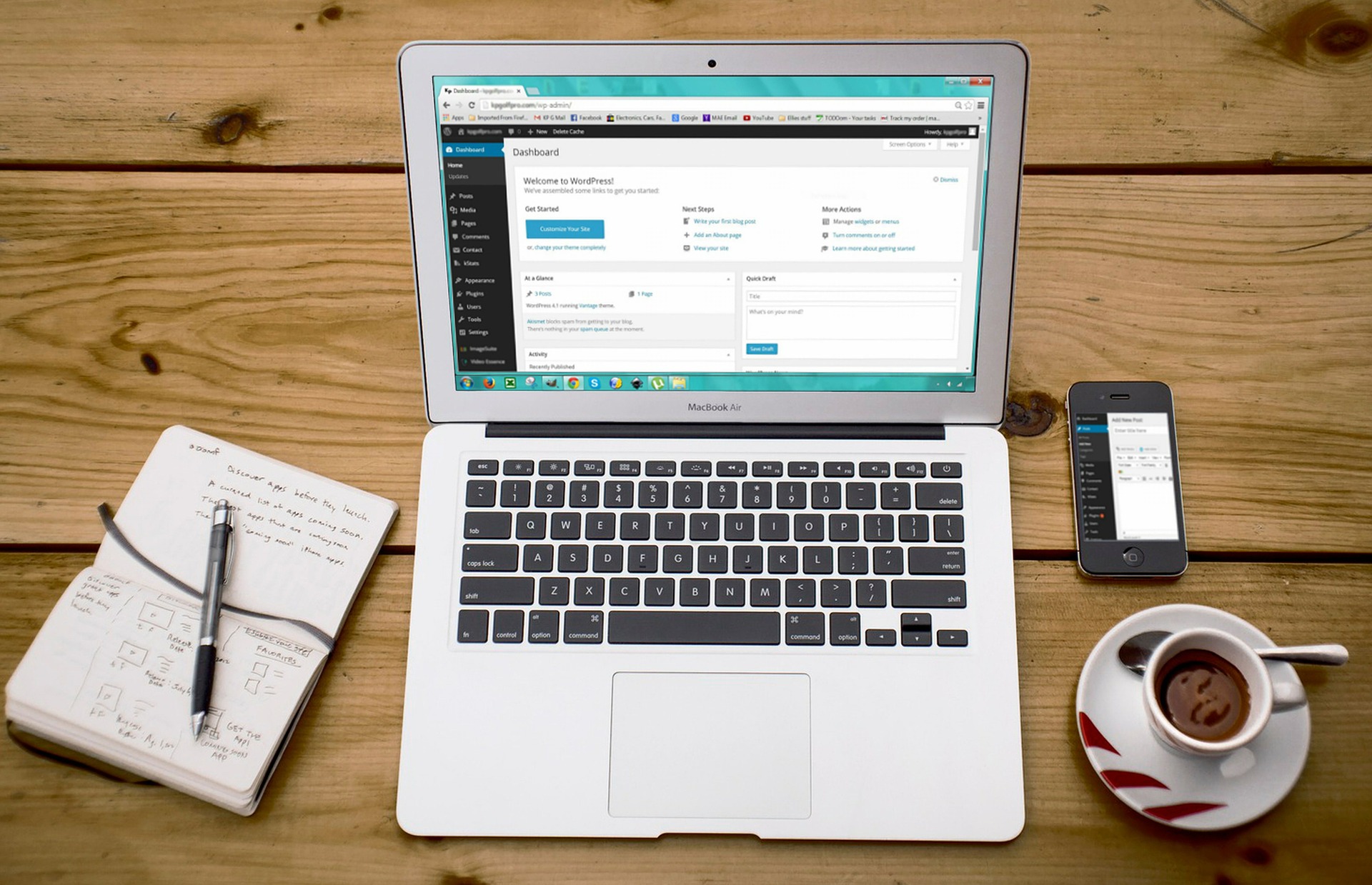 New Site Development
Build a new website with Onsite SEO
Hosting (1 year, renewable*)

SSL Certificate

WordPress CMS Framework

Mobile Responsive

Semi Custom Design

Custom Design

Standard Pages

Contact Form

Privacy Policy

Google Maps

Social Media Integration

Blog Submission

Search Engine Friendly

Web Analytics Reporting

Technical Support Page

24/7 Local Support

Complete Administration Training

Free Emails
What does all that stuff mean?
Some of it's important to you and some of it isn't. Some of it is very technical and some of it isn't. Let's see if we can explain some of this stuff and keep it simple for you at the same time.
CMS Framework
CMS stands for Content Management System. Jared's Digital Agency installs and maintains website using WordPress, The worlds most popular, open source software.
According to 1an1.com there are approximately 18 million installations of WordPress worldwide. 
For Entrepreneurs and Small Business Owners, the most important part is understanding you are using open source software. What you build will be yours to manage and change, and keep no matter where you decide to host.
Mobile Repsonsive
This means your website will automatically display correctly on different devices, including but not limited to tablets and smart phones.
Templates and Design Choices
When it comes to creating the layout and design of your wensite, there are different approaches. We will show you the options and let you decide if you want something semi-custom and you fill in the blanks. Maybe you would like to start from scratch, design something around an idea you already have. The possibilities are endless.
Your Website
Even if you don't want anything to do with it, we want you to know everything to do with it! Using WordPress Content Management System means you always own your site.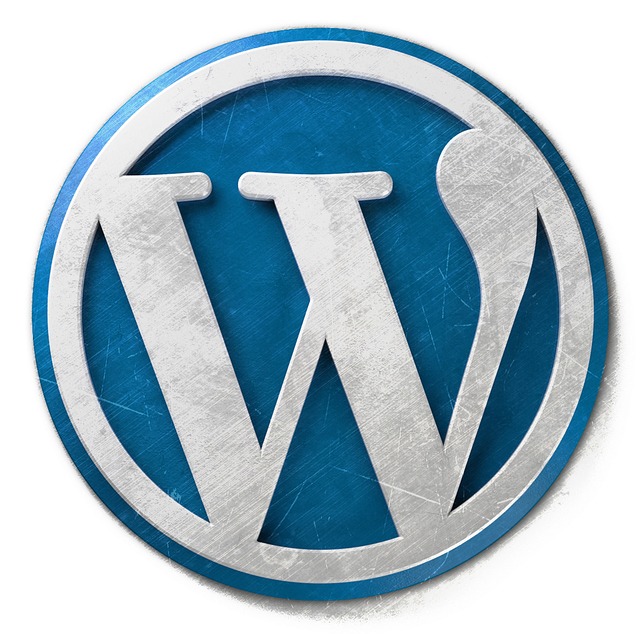 Ready to Work for You
You want your website to have the information your customers are looking for. You want them to find you, online and in person. The pages you need to start, built with the technical stuff the search engines want.
Standard Pages
With the exception of E-commerce, or if certain functionalities are requested, you can create as many standard pages as you would like.
Most define standard pages as
Home
About
Products / Services
Blog
Contact
WordPress gained popularity being used by bloggers originally because of the user friendly interface and the abilitiy to add functionality and design. When installed the software is automatically setup to use with a blog. When you build your site, unless you require specific technical capabilities or require addition bandwith or data stroage, create and publish as many pages as you would like.
Google Map
This helps in the Search engines and lets your customers know where you are. It also makes your website look cool
Contact Form
This is a way for potential customers to contact you. It's simple and to the point.
Email
Branded emails are important. We can set you up with as many as you need. 3 are included.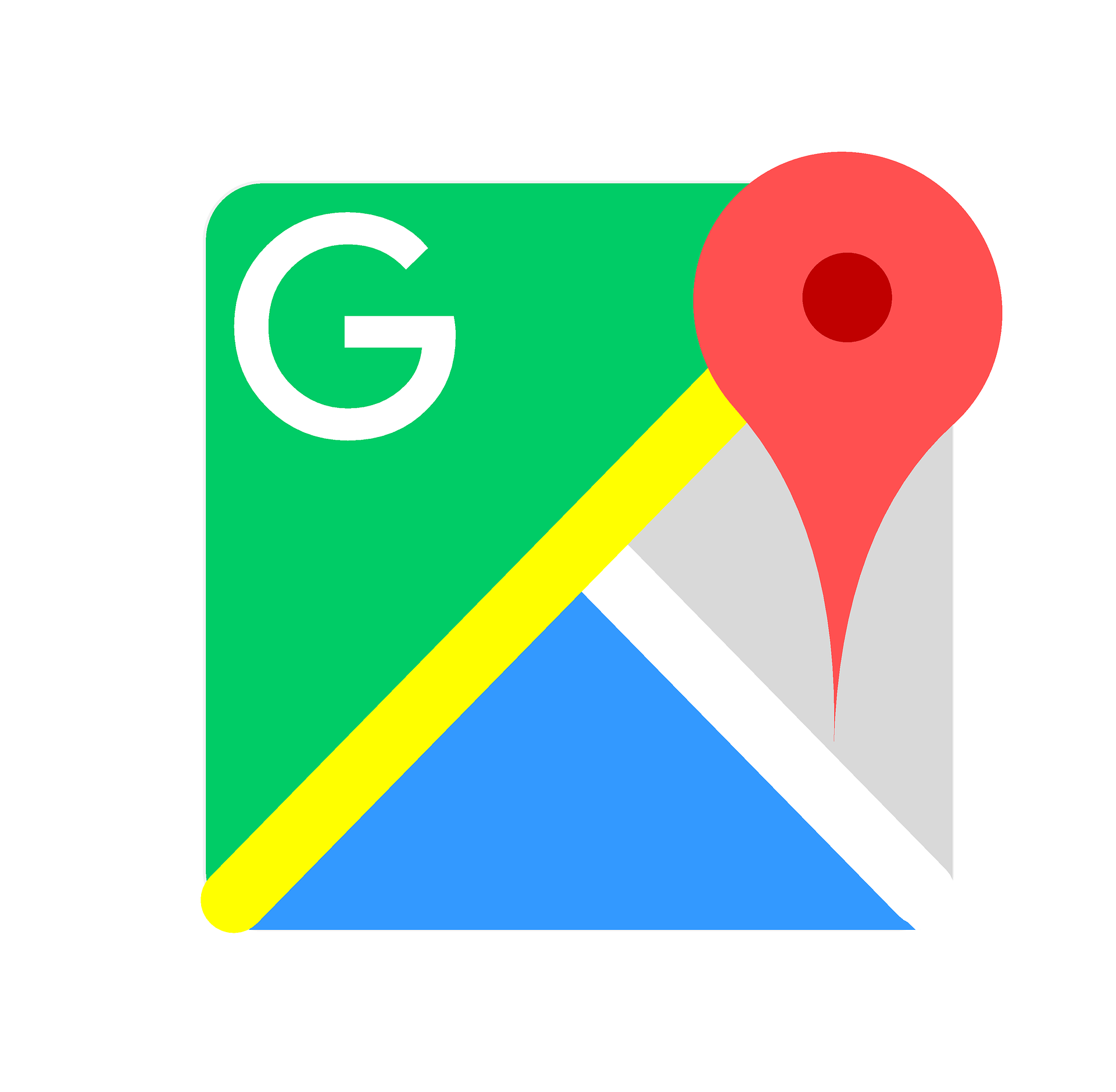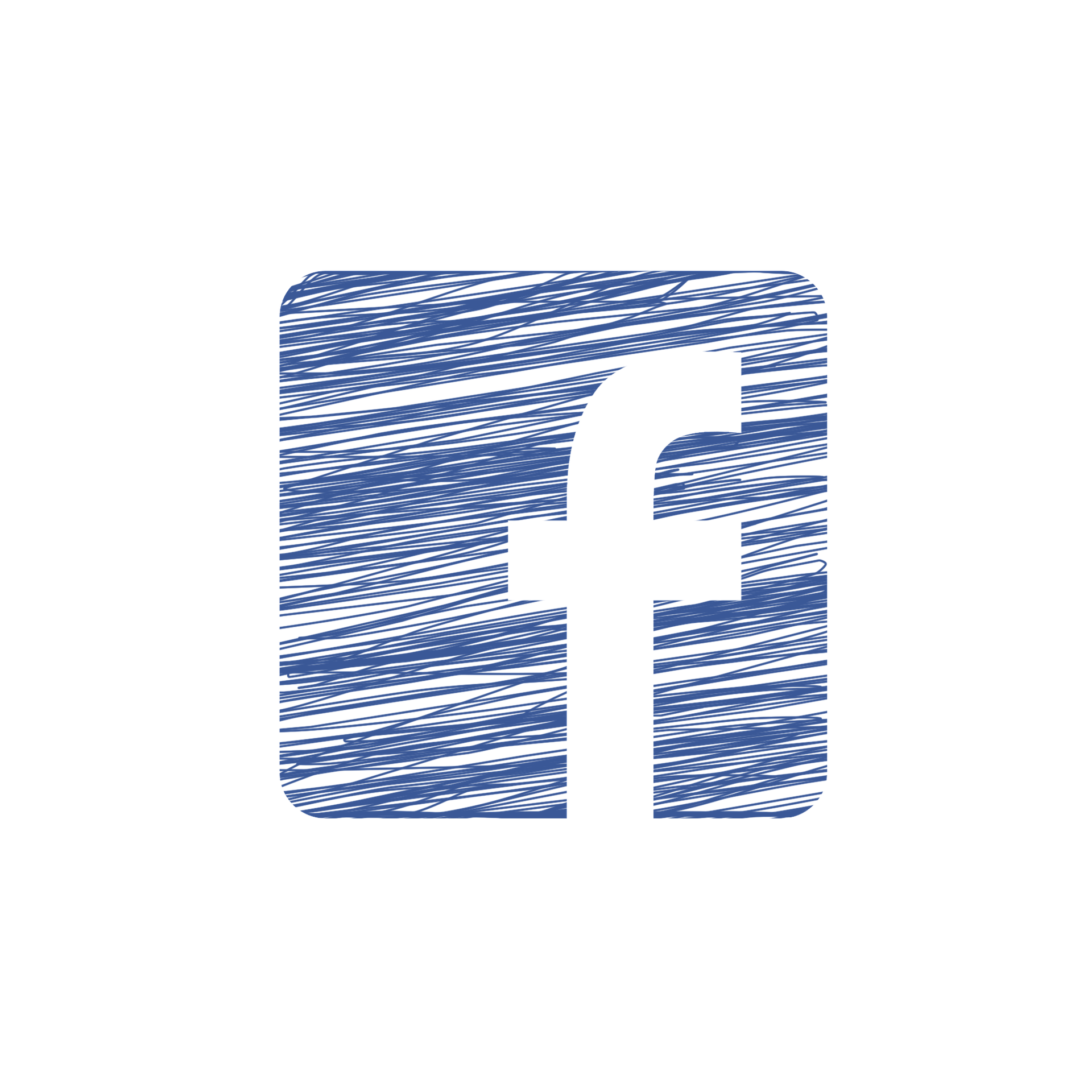 Everything hooked up.
Connecting everything together, or helping you do so. This include content to help you start with your blog.
Social Media
Got Facebook? We will hook it up to your website! If you don't have Facebook, we can make it easy to join and link any social media network including YouTube and Linkedin.
Blog Submission
This is content for your website. Something to be consistent with so people continue to find you on the internet.
Secure and Searchable
With the included SSL certificate, Google will deem your website as safe for visitors. This means that information they share with you, such as an email adress in a contact form, is secure. A privacy policy ensures your visitors understand the legalities in visiting your website.
SSL Certificate
This is technical. It is a layer of security, built into your website. Google punishes websites by not listing them if they do not have a valid SSL certificate.
Privacy Policy
Quick, simple and legal, which is very important. This quick link means you are covered in telling your customers what happens with information when they visit your website.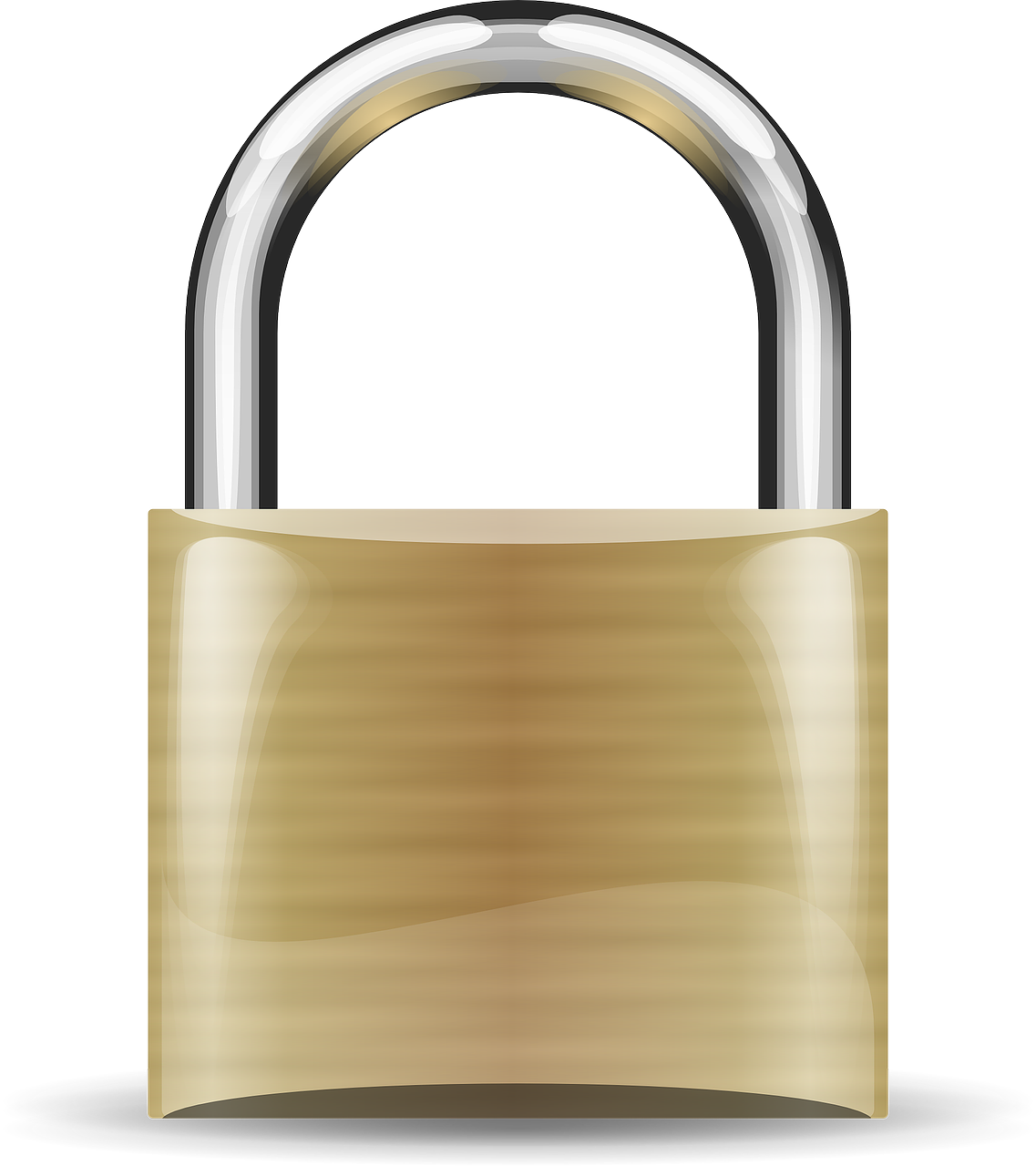 Be Social
Social presence? One or the other or both. Check out our social media management for Facebook!
Online Marketing
There is no magic secret, but I can show you how to work smart, and fast. Learn to make money online.