Social Media
Produce optimized video content to catch your customers attention and keep it!
Building your brand online means you want to give customers everything they are looking for all at once. 
There first part of that is using simple to the point strategies, including video.
Video captures attention and gets your point across quickly. 
We can put your showcase your brand with unique productions that will appeal to the people already looking for your services. 
Our attention to detail and your satisfaction means we produce content that dazzles!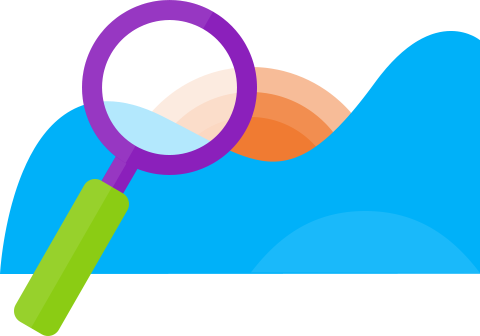 Target All The Right Customers
These quick and simple videos appeal directly to the customers that need your services. Eye catching with all the focus on your brand, giving viewers a lasting impression!
Analyze & Increase Traffic and Conversions
Following your numbers is easy. Knowing when to run the ads, or even just share the posts is all it takes to get more viewers to buy your services.
How We Deliver The Results That You Want!
With production of High Definition, digitally optimized for social media and online platform.
Let's Work Together!
Let's have fun on Social Media. Building your brand is easy when you have all the rights, and we do!