For a Serious Cup of Coffee
The Happy Monk Coffee Company takes their coffee very seriously.
Order your next cup of joe
Meet the Happy Monk Coffee Company. This family company was started in   California. Sue and Craig Zubris decided to search out and find the best cup of coffee out there after talking about Greg's " Great Idea" for the venture.
Now I have never had the pleasure of meeting Craig, but it's a really small world and it turns out I went to school with Sue, way back, like Junior High!
When I think back to those younger days being friends with Sue, one thing was for sure, she always wanted to make sure you were smiling, never afraid to make a joke at her own express. A genuine person.
When I found out she had a new website and social media pages I wanted to help her out.
Like her website says, they take their coffee seriously but never themselves. I think that is what makes me happy to be able to help them promote this Great Idea.
If you are looking for a new favourite java or cup of joe, I highly recommend you give the Happy Monk Coffee Company a try.
 Sue told me you get small batches, freshly roasted and delivered right to your door.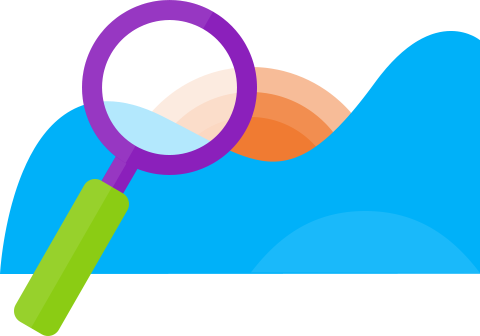 Looking for a way to get your customers attention?
These quick and simple videos appeal directly to the customers that need your services. Eye catching with all the focus on your brand, giving viewers a lasting impression!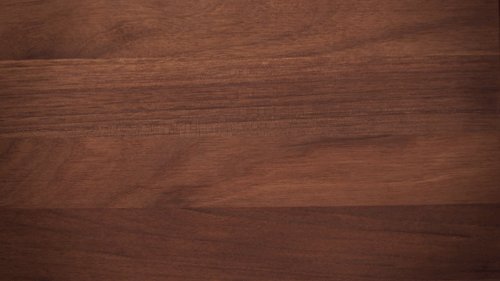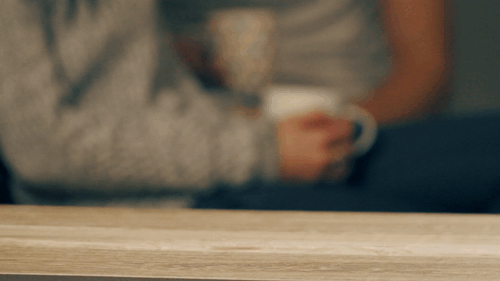 Let's Work Together!
Would you like to see your brand in these videos? Want to see what we can do for your brand? Let's talk together and figure out the next steps to take your business to the next level online!
Let's have fun on Social Media. Building your brand is easy when you have all the rights, and we do!