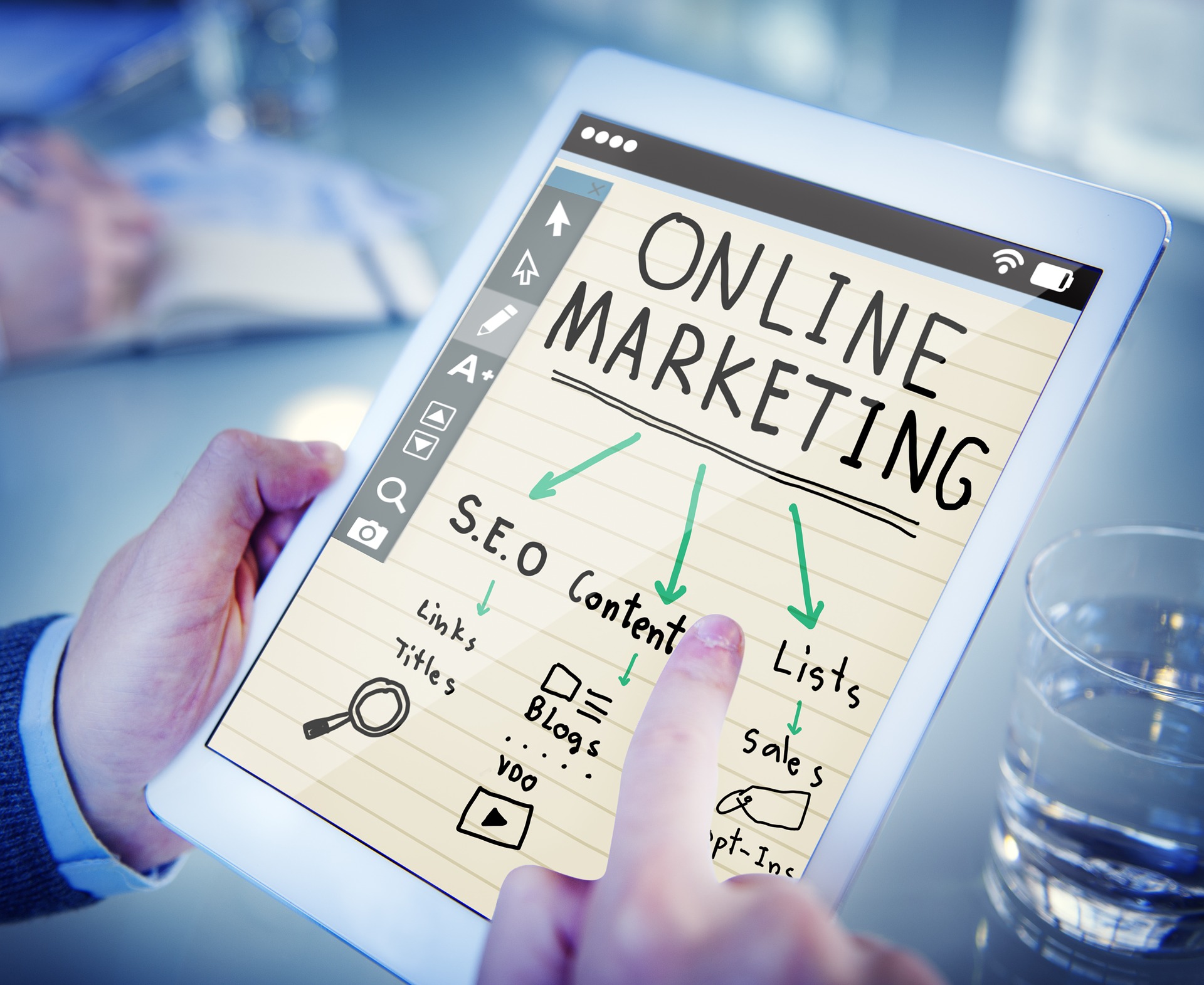 Online Marketing
A Program for you to Succeed
The truth of the matter is I am a bit of an intense person. I know this and sometimes it can be a huge weakness. I choose to channel it though, and make it a strength in my life. This means that I don't want to waste anybodies time. Mine or yours, because in today's business world, you are either focused and moving forward or you are left behind.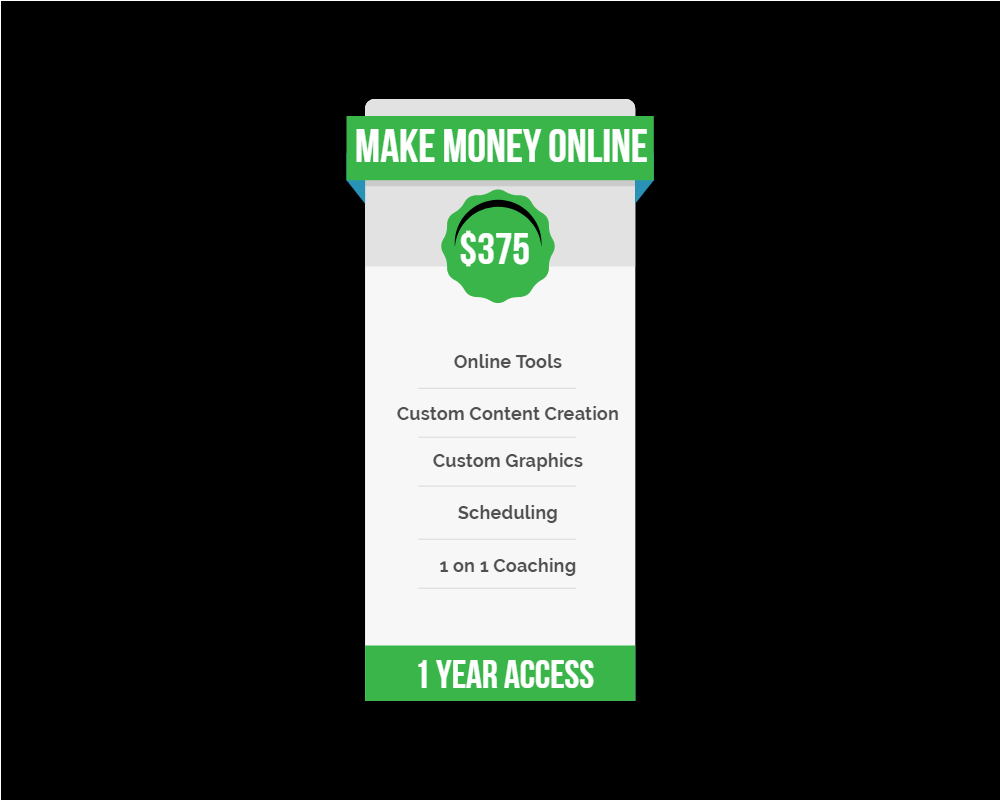 How can I help you?
Let's talk about Online Marketing, because now you have to take it up a whole new level! I believe, I can help people that have the desire to make money online, the real way. Online Marketing means sales. There are effective ways to learn everything from scratch. This means learning what having an online, or digital business really is. If you have already invested in such a program, I will help you too. However, even if up to 95% of the work is done for you and you don't do the other 5% yourself, you will fail. If you have come this far and you feel stuck, I believe I can help you.
Time
Jim Rohn said, your time is more valuable then money. Our time is precious and I can help you streamline some of the processes you need to promote yourself.
Custom Content
This can be a huge challenge that actually stops many Entrepreneurs from moving forward. To be online means you need to be consistent and you need to be unique. Stand out from the croud with original custom content. I can help you find it, or create it!
One on One Coaching
This is vital, and there are many different ways that we can communicate. I do hope to help more local Entrepreneurs like Troy Tereile with face to face meetings however coaching is really just advice. The trick is that is advice that could the answer when you just need an look from the outside. In person with a coffee or over a network, we will motivate each other.
My experience in the online space, well to say the least, it doesn't come without its bumps in the road and its rocky ledges to overcome.
Stepping into the online space with 18 years of drilling rig experience, well I knew CHANGE is what I was going to have to overcome.
For me learning a new skill so far has been a fulfilling one. Not only is it super exciting. But it's given me a new perspective in the online space. It's given me a goal. Given me inspiration in ways I've never had before,  It's given me a purpose to get up early and start my day learning. I am  working towards a business that is proven, and I know with perseverance my ability to problem solve, hard work and dedication, I will make succeed.  There is no doubt in my mind that I will make money in this industry.  
This brings me back to the bumps in the road and rocky ledges of the online space.
I knew right off the bat that starting out there's going to be a learning curve, there are going to be many challenges to overcome. And the best way that I know too fast track the learning curve is to have a mentor. Someone that is willing to dedicate at least some of their time, to share their experience and knowledge.
It is inevitable, there will come the day every entrepreneur will feel stuck, lost, overwhelmed and frustrated in their business. I know this is not the time to give in, give up or walk away. This is the time to take action.
This is where Jared comes into play. The day did come when I was feeling overwhelmed and frustrated, the day after Facebook froze my ad account and put my business on hold. Not only was I feeling behind in content creation, but now my best ad to date, the one that had the best traction was frozen. I knew I had to take action and get back in the saddle. But I knew I needed help.
The day I reached out to Jared I knew would be a turning point to fast track my learning curve in the online space. He offers 15 years of knowledge and skill in the online space. His sales record supports his skill and knowledge in any retail industry.
 Jared's no B.S. approach, drive for success and reasoning for understanding your WHY, is the exact reason I believe he has found success in the online space. I knew right away I wanted to work with Jared. 
Combining all of expertise in these areas but knowing that Jared isn't going to do my business for me, but has a wealth of tools, knowledge and advice to offer, motivates me.
On Day 1 Jared provided me with, the first month curriculum to boost my business page, to create organic engagement, which is so important to an online business.
This is an area that I've struggled. I had not even discussed this challenge with Jared. 
Boom, first part of his program provided a valuable schedule of content creation guide, that 100% applies to my business! Not only do I want to work with Jared, but it feels right.
My business works. The products work. It's time to get to work.
I am excited to team up with Jared. I'm excited to see how far this can go. I'm excited for what the future holds.
Thank you for accepting to help me. Thank you for being so responsive. Thank you for having my back.
Learn More About Troy
Troy and his wife April are amazing human beings. If you want to know more about Lifestyle Marketing and how to generate sales in this niche, I highly recommend you visit. Troy's kind words are beyond humbling from a man of his stature in Alberta's Energy Industry. Compliments are usually well deserved, Thank you Troy and Thank you April, may you both experience life and all it's happiness together.