Social Media Management
Get Likes on Facebook for a Year!
Facebook
Be Social the whole Year!
Unique Posts

Content Promotion

Community Interactions

Custom Image Creations

Customer Service
Focus on your business, not on Facebook.
Some business owners love handling Facebook. Some business owners loath it. Most would agree though, love it or hate it, it is a tool that can grow your business substantially. In some cases business owners feel they don't even need a website, they only want a Facebook presence. We couldn't agree more. The fact of the matter still is, making sure you have the time, resources and fortitude to get it all done and stay consistent can still be a challenge. This is where we come in. We understand you might need to worry more about plumbing, or cooking; you need to run your business. It's all good. We'll take care of the Social Network for you for the whole year!
Facebook Customer Service Desk
Today businesses use Facebook as their first impressions. A potential customer can decide if they like your page, or your business within seconds of scrolling. We will keep your page engaged with the 80/20 rule. Keep being social and provide the community with genuine sincere advice and find a savvy way to bring them inside the store in real life.
Unique Posts
We will work together with you to establish your message and how often you want to post. Your posts will include calls to action if applicable to other sources as well as custom graphics.
Content Promotion
Depending on what you are promoting, or other networks you have information available, we will post consistently to drive more potential customers
Custom Image Creations
Being creative and finding the right picture to say 1000 words can be challenging. Relax, we have commercial use, copyright safe images. Together we can figure our what you want to say with them!
Customer Service
Customers love being able to contact businesses by sending messages, leaving comments and sharing with there friends. You want to be able to answer them quickly and maintain a great rating. We can help you, with all of the above for a year!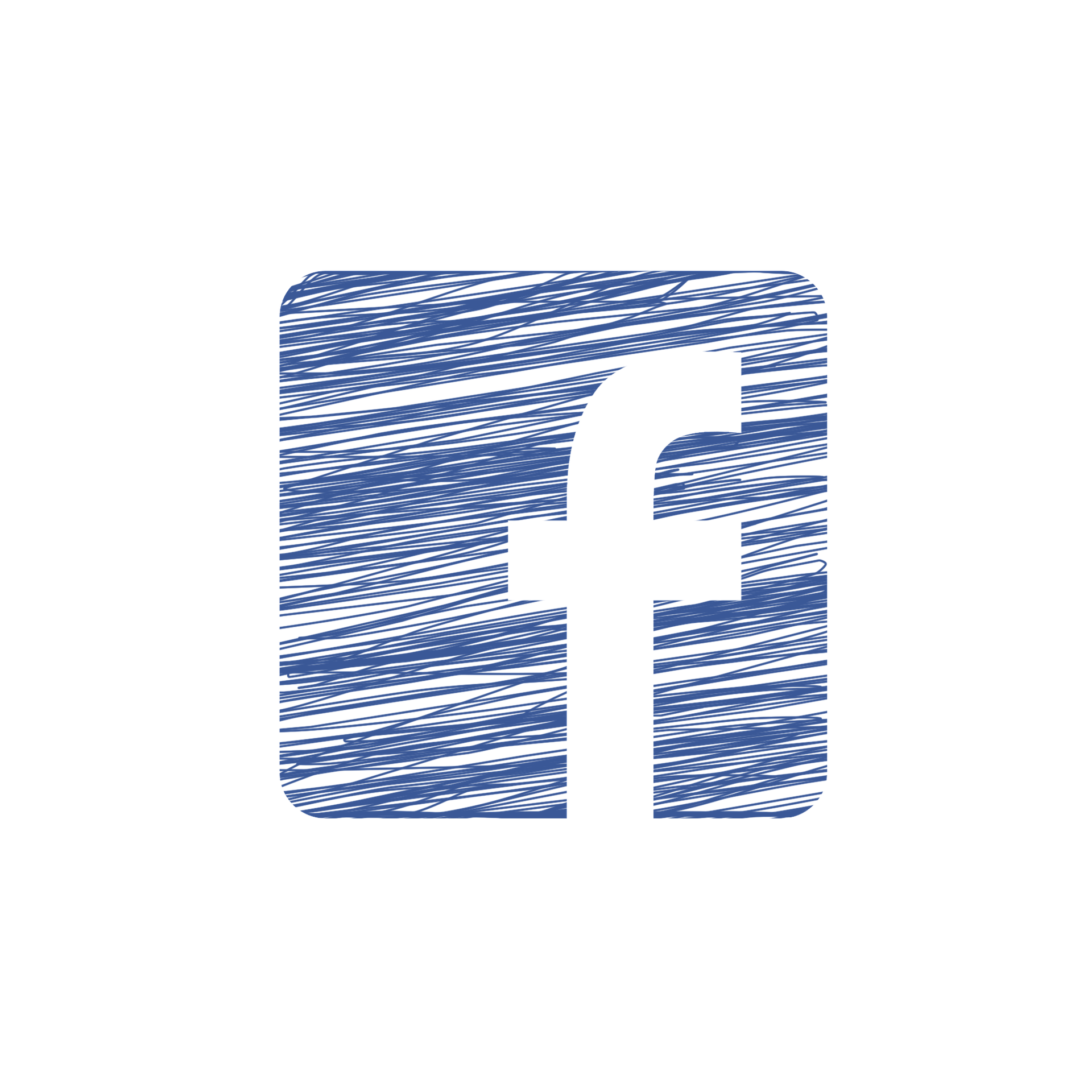 Fact of the matter is, I completely understand how difficult it can be to keep up with all the technology, and try and run your business. When I say technology, it goes beyond just understanding how to work the computer, you have to know your way around the different platforms.
Facebook is an essential business tool and I have created a simple but effective way for businesses to manage their own account without having to worry about spending more time. This allows you to focus on your business, and have confidence you are promoting it and growing!
I also understand that business owners need results, and without using really bold words, you need to save your money. This management program for social media allows you to have your Facebook page updated, maintained and actively engaging customers for the next year.