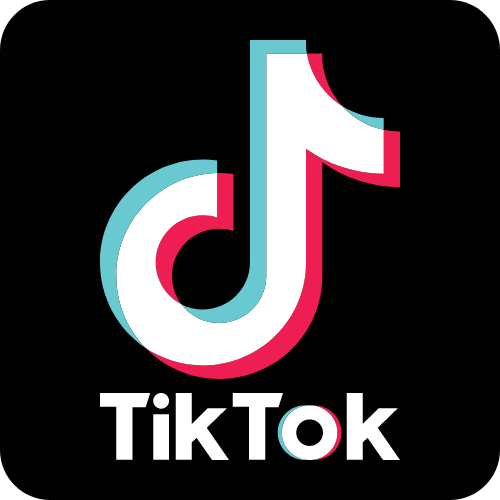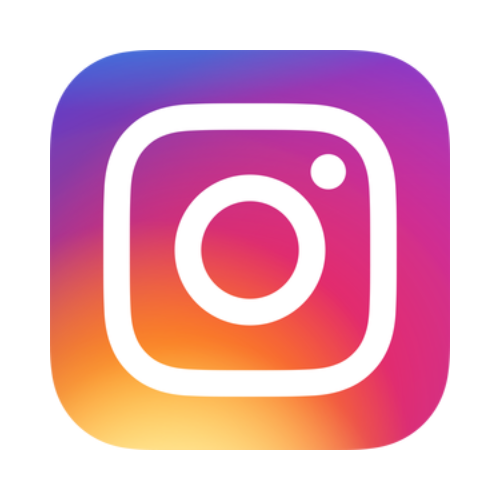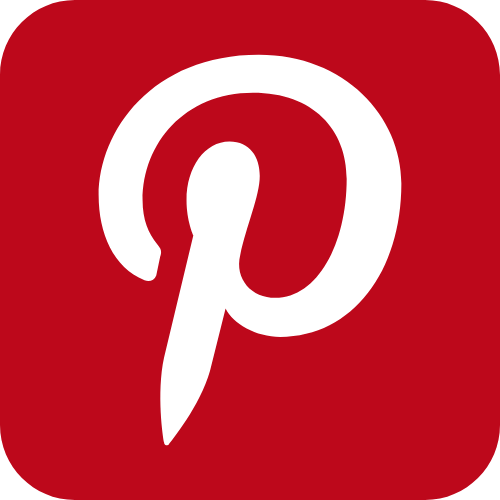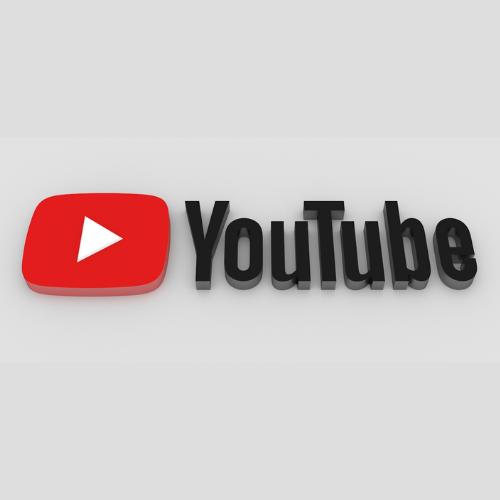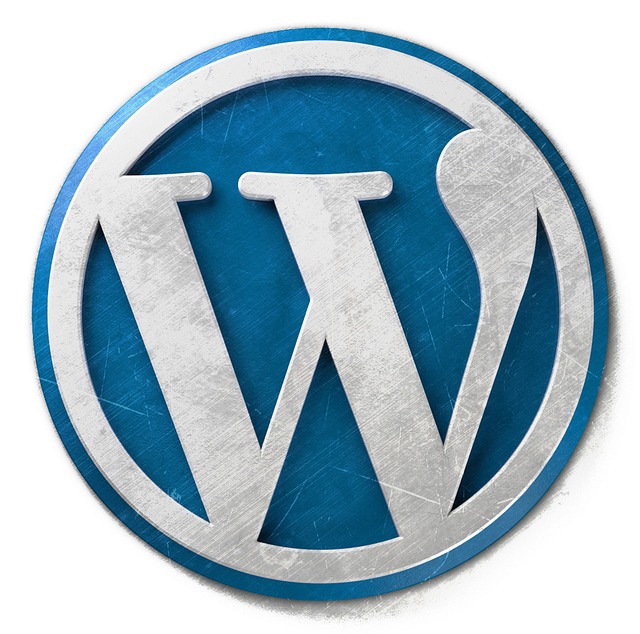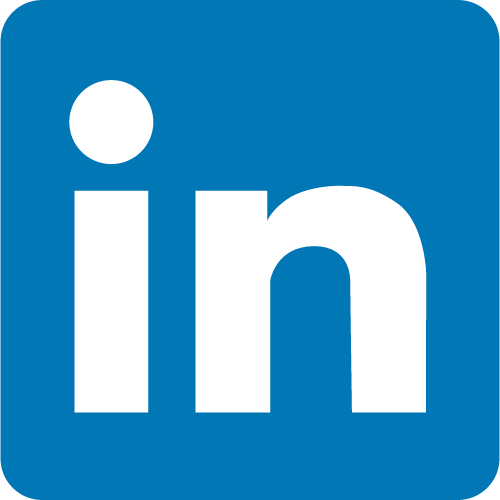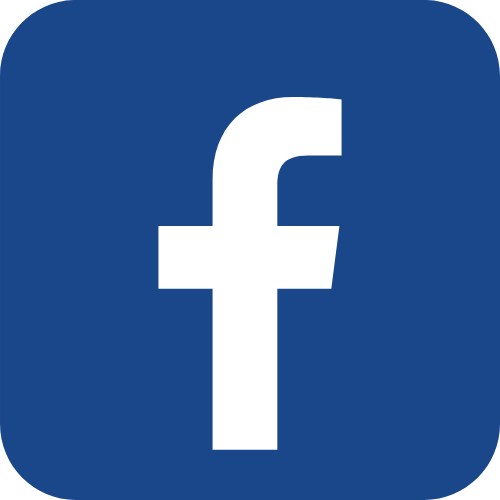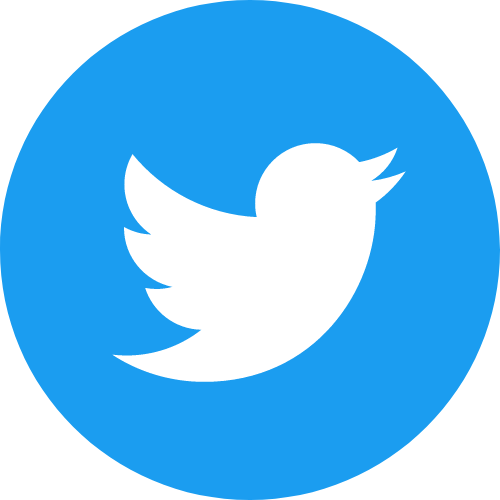 With the right website and a combination of social media and video syndication, we will build your brand with powerful media.
Branded Content and the power of engagement with Powerful Video Animation to bring your Brand to Life!
Conveying your message, consistently to your current customers and your potential customers, everywhere.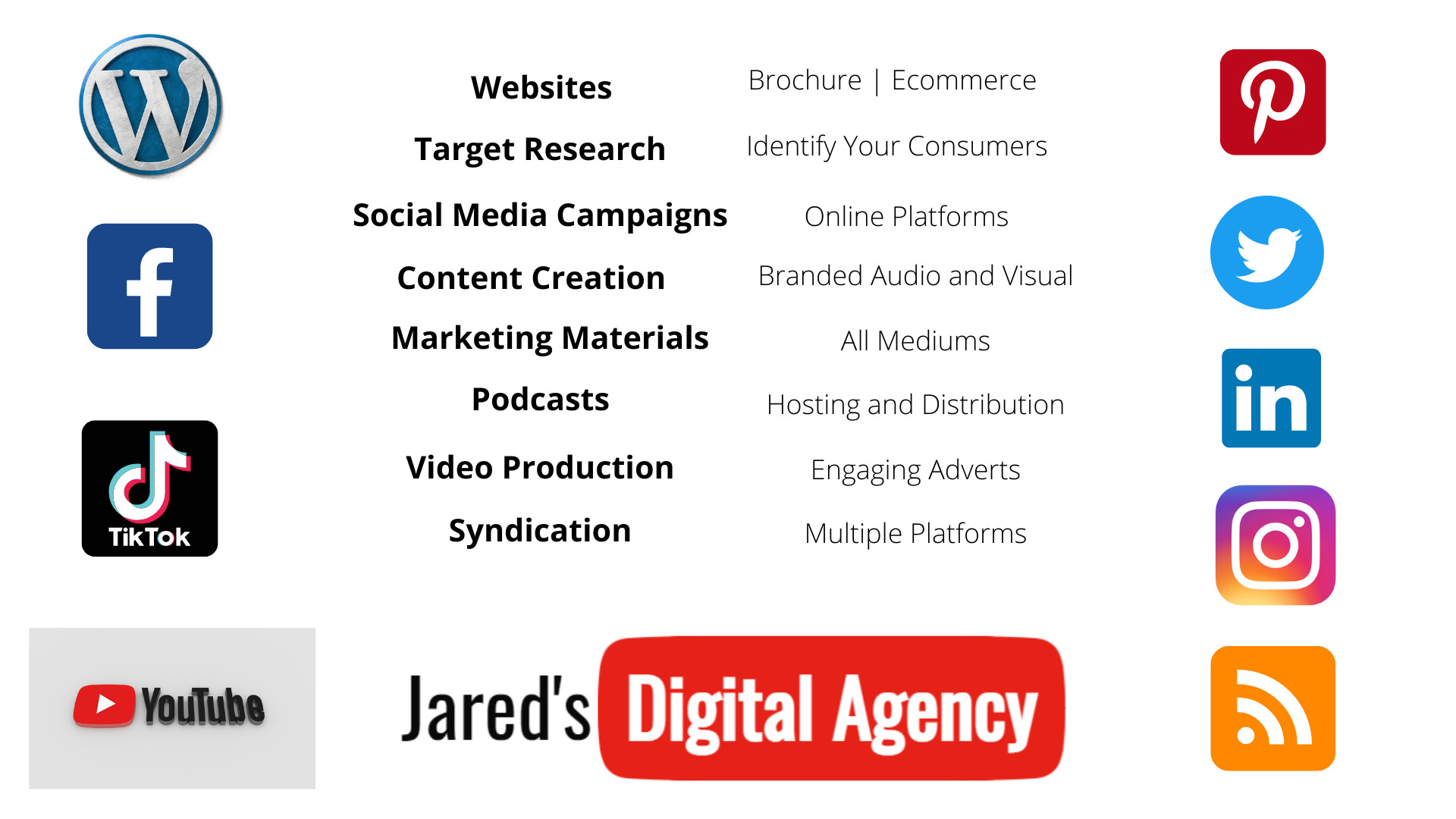 We are passionate about helping you realize your vision and making sure that you have the tools and support you need to succeed. We invite you to explore what Jared's Digital Agency has to offer and see how our innovative solutions keep tech simple and take your business to the next level.
Build Request
Click the link and fill out a few details and we will start your online build!