Jared's Digital Agency
Full Service Digital Marketing
From websites to apps, social media and marketing, we've got the services to build your brand. 
Get Started For Free!
Let's talk about your brand and the direction you want to take your business. Let's take it up another level.
Brand Design & Strategy
Your Brand, Your ideas made real.
Social Media Management
Connect to your customers on the platforms that matter most.
SEO
Build your brand. Create your presence, draw traffic.
Copywriting
Don't know what to say?
We do, get the sizzle!
Team Training
One on One or the Office Team. We can help.
Website Development
One page, funnels, full e-commerce. What you want your online presence to be, we can build it.
Email Marketing
Reach out to your client base, or create one to reach out to.
We'll Show You How It's Done
With Divi, anything is possible!
Harnessing the power of WordPress, bring your online presence to life with this theme!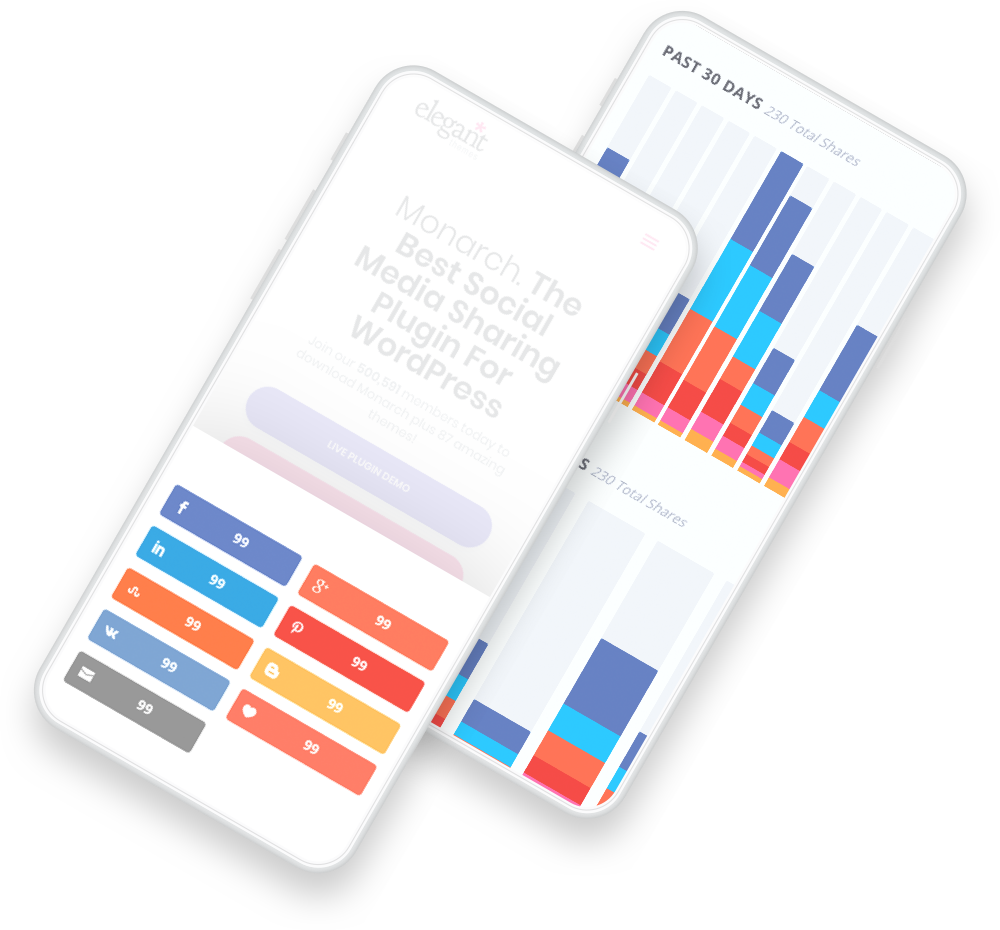 We Make it Easy to Connect With Users On Every Platform
Knowing where your customers are is important. Understanding how to connect with them is the real trick. We make it easy with seamless integration of your site and social media networks. Build your brand, gain a following, sell more. 
Recent Work
Elegant Themes
Brand Identity
Website Design & Development
SEO & Analytics
Social Media Generation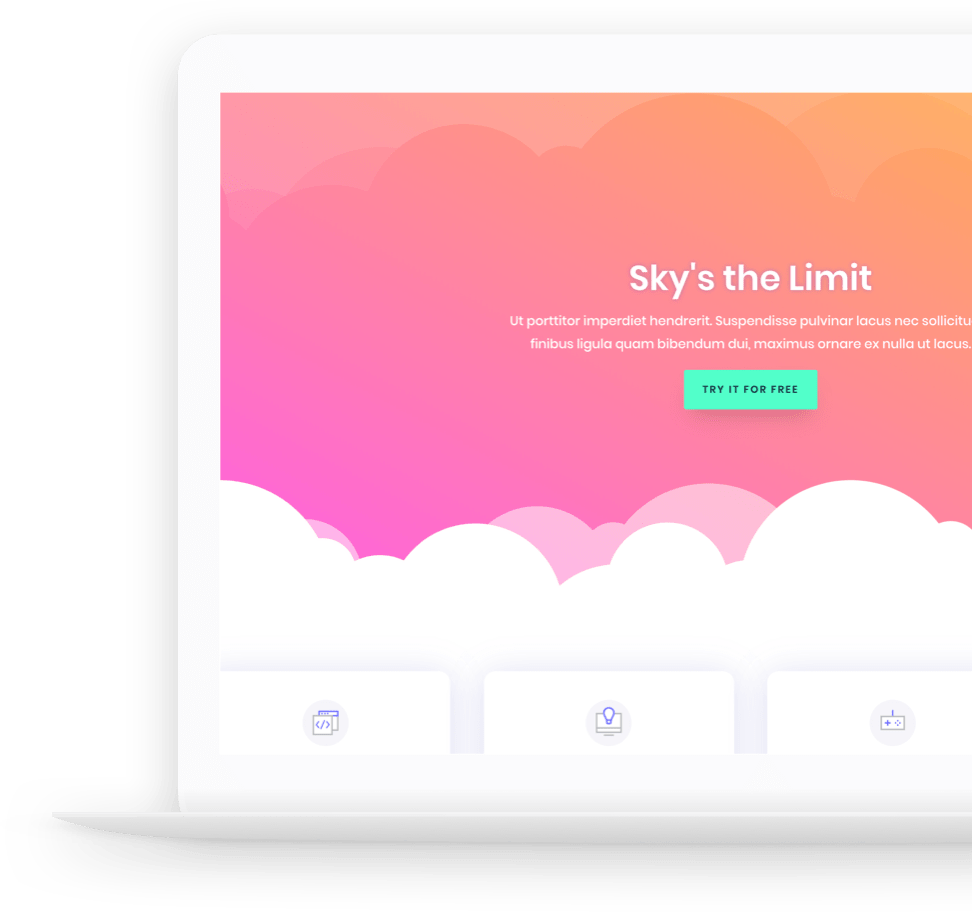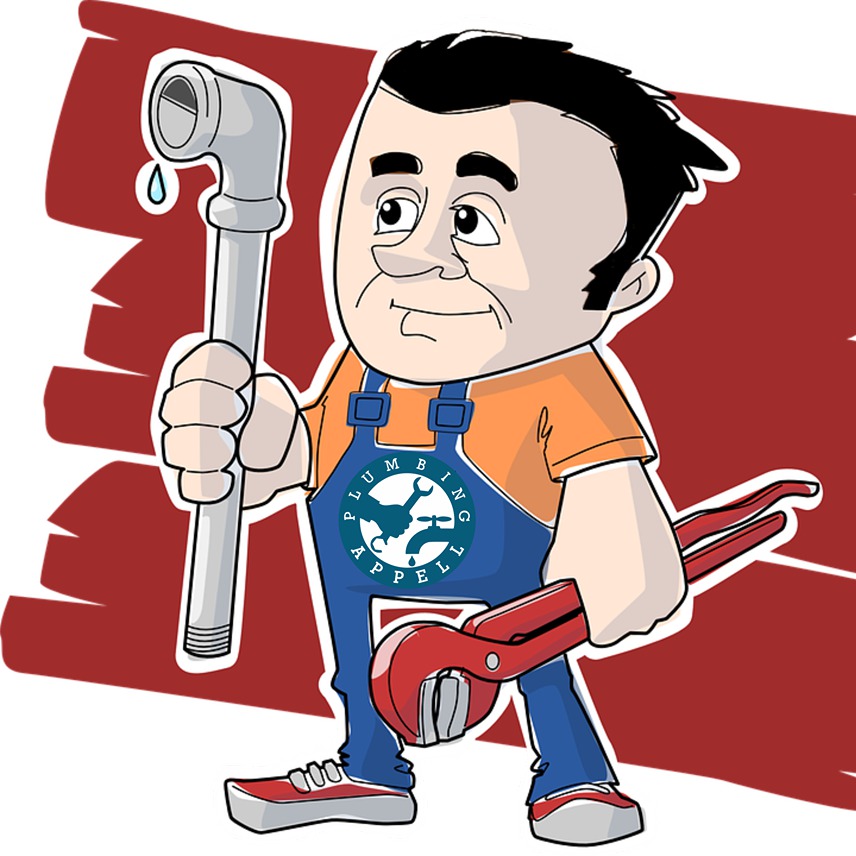 Jared's Digital Agency made being online easy, and I like easy. I'm a plumber, not a website guy. The other thing I didn't want was to spend a lot of money just to be online. Didn't have to worry about that. Got a cool logo, got my website and Facebook, Jared and his team took care of everything.

I wanted a website that could showcase my skills and attract my ideal client. 
My skills and services are for the custom client that wants something unique.
Being online is something important, I wanted to make sure that I at least had something for people to look at when they ask.
Jared's Digital Agency made that part easy.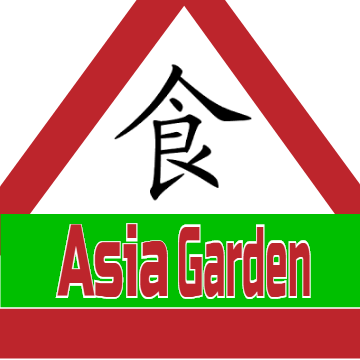 We wanted our website to focus on our food and our buffet. Jared and his team created a design that is brought the food to life.
They took care of all the little details including creating some of the content for us.
Really very happy with the final website.
Let's Get Started
Let's Build this Thing Together!
Blog
What's Happening In Medicine Hat