HELLO THERE
We Are Jared's Digital Agency
We are a network of carefully selected, highly talented, marketing & advertising agents. We work with a wide range of business in different industries and we provide them with a maximum efficiency, amazingly branded online solutions.
WHAT WE DO
We've got everything you need to launch and grow your business
Brand Identity
A corporate identity or corporate image is the manner which a corporation, firm or business presents themselves to the public (such as customers and investors as well as employees). Corporate identity is a primary goal of the corporate communications, for the purpose to maintain and build the identity to accord with and facilitate the corporate business objectives.
Marketing
The 'marketing concept' proposes that in order to satisfy the organizational objectives, an organization should anticipate the needs and wants of consumers and satisfy these more effectively than competitors. This concept originated from Adam Smith's book The Wealth of Nations, but would not become widely used until nearly 200 years later.
Packaging Design
Working with a wide variety of businesses in many different industries has given us great experience in package and design. Getting your product to your customer directly is important for sales. we have the solutions small businesses are looking for, all wrapped up.
Illustration
Illustration is the use of digital tools to produce images under the direct manipulation of the artist, usually through a pointing device such as a tablet or a mouse. It is distinguished from computer-generated art, which is produced by a computer using mathematical models created by the artist. It is also distinct from digital manipulation of photographs, in that it is an original construction "from scratch".
Web Design
Web design encompasses many different skills and disciplines in the production and maintenance of websites. The different areas of web design include web graphic design; interface design; authoring, including standardised code and proprietary software; user experience design; and search engine optimization.
Web Development
Web development is a broad term for the work involved in developing a web site for the Internet (World Wide Web) or an intranet (a private network). Web development can range from developing the simplest static single page of plain text to the most complex web-based internet applications (or just 'web apps') electronic businesses, and social network services.
Community Partners
We support our local community by working with local organizations that support small business owners right here at home.
Here's What's Happenin in the Hat!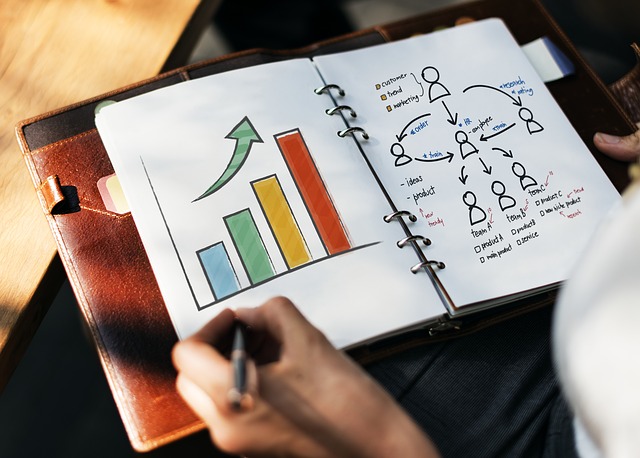 Time seems to just fly by when your having fun doesn't it? Having fun growing your business is also a blessing. Our Family is growing in Medicine Hat and there are so many different people to thank! We have been working hard here at home, networking with new merchants...
read more
Making Money
Get motivated with packages designed to help you make profits from investing in online marketing.
Be Social
Some business want a website and Facebook, some just want Facebook. We can help, a lot!
Websites!
Get found on the internet! We help you be seen, on Google too.
Hi Everybody!
Welcome to our website. Our bottomline is keeping everything simple. I personally believe that is what most business owners want.
I am proud to live here in Medicine Hat and be part of this community. Please contact me if there is something you think we can help you with!
Best Regards!
Jared Bosch