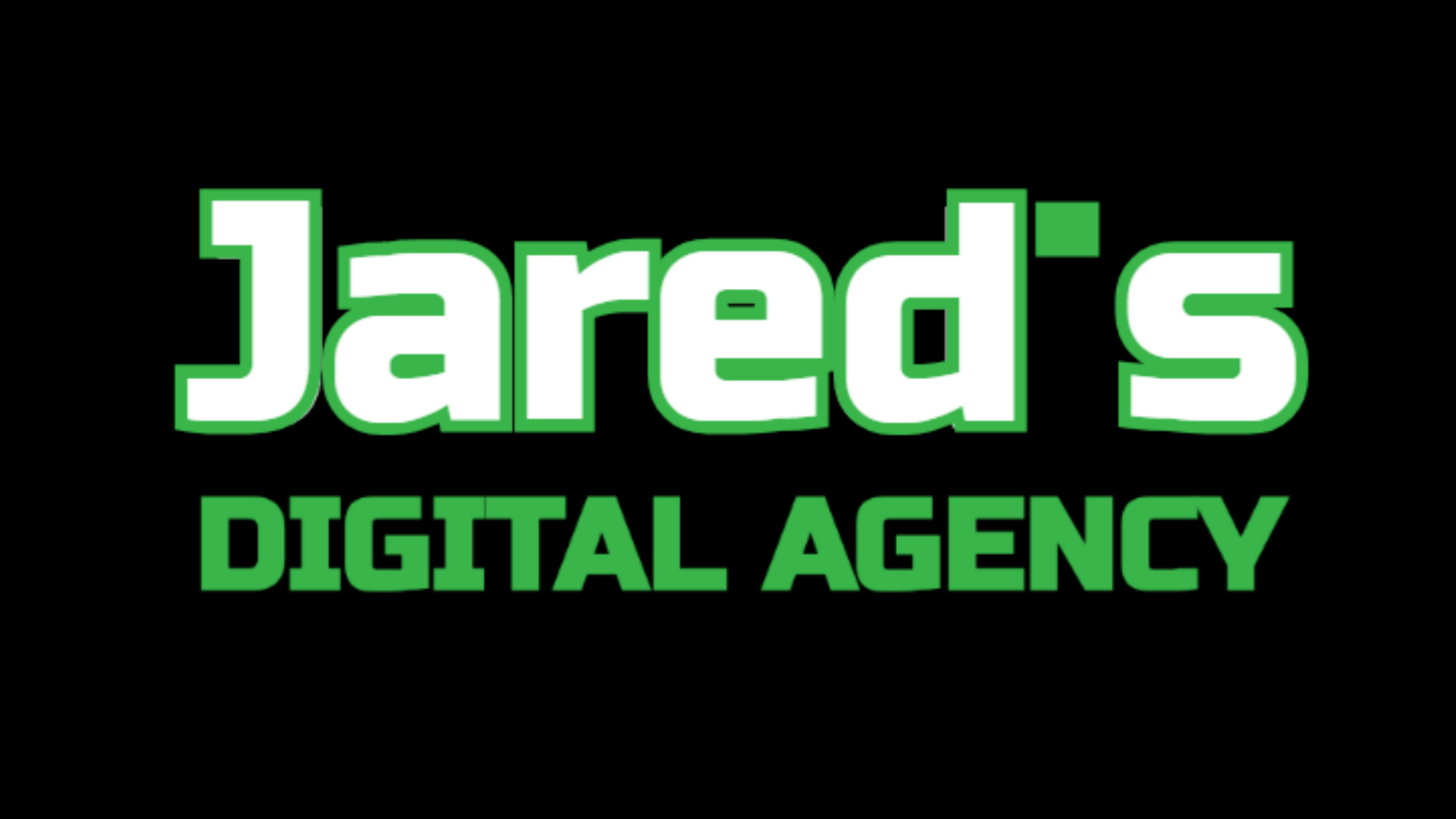 Build Request
Click the link and fill out a few details and we will start your online build!
With the right website and a combination of social media and video syndication, we will build your brand with powerful media.
Branded Content and the power of engagement with Powerful Video Animation to bring your Brand to Life!
Conveying your message, consistently to your current customers and your potential customers, everywhere.
Building Successful Businesses, Yours and Mine.
Jared's Digital Agency Builds and Produces Online Presence With Powerful Media.
We create and manage:
Social Media Content
Branded Content
Branded Voice Over
Video Animation
Video Explainers
Video Syndications
Business Card Websites
Blogging Websites
Affiliate Websites
eCommerce Websites
Keeping Tech Simple
Whatever online tools your business needs  be build a presence. We keep everything simple, from production to execution.
I am a First Adopter and a Tech at heart. I am a Business Owner and an Entrepreneur.
I am an Affiliate and a Marketer. There is no shortage of great ideas, let's build yours!