With the right website and a combination of social media and video syndication, we will build your brand with powerful media.
Branded Content and the power of engagement with Powerful Video Animation to bring your Brand to Life!
Conveying your message, consistently to your current customers and your potential customers, everywhere.
Building Successful Businesses, Yours and Mine.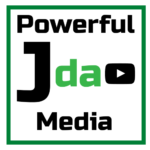 Jared's Digital Agency Builds and Produces Online Presence With Powerful Media.
We create and manage:
Social Media Content
Branded Content
Branded Voice Over
Video Animation
Video Explainers
Video Syndications
Business Card Websites
Blogging Websites
Affiliate Websites
eCommerce Websites
Keeping Tech Simple
Whatever tools your business to be build any online presence. We keep everything simple, from production to execution.
I am a First Adopter and a Tech at heart. I am a Business Owner and an Entrepreneur.
I am an Affiliate and a Marketer. There is no shortage of great ideas, only a shortage of execution.
Knowledge is not power, acting with it is. Jared's Digital Agency is Powerful Media to build your business online.
If you want something that is totally cut and dry, we can build you something out of the box. Wanna Blog? Simple and to the point. Affiliate Marketer? Upgrade to Videos and syndication. Business Owners, build your online presence with the basics. Keeping Tech Simple. 
Free  Sub Domain & Hosting

You can create Unlimited Blog Posts to Publish

Premium Theme Design
Custom Domain and Hosting

Premium Theme Design

Unlimited Self Created Content Publishing

Video Syndication and Hosting

Security Features

4 Users
Custom Domain and Hosting

Premium Theme Design

Unlimited Self Created Content

Unlimited Pages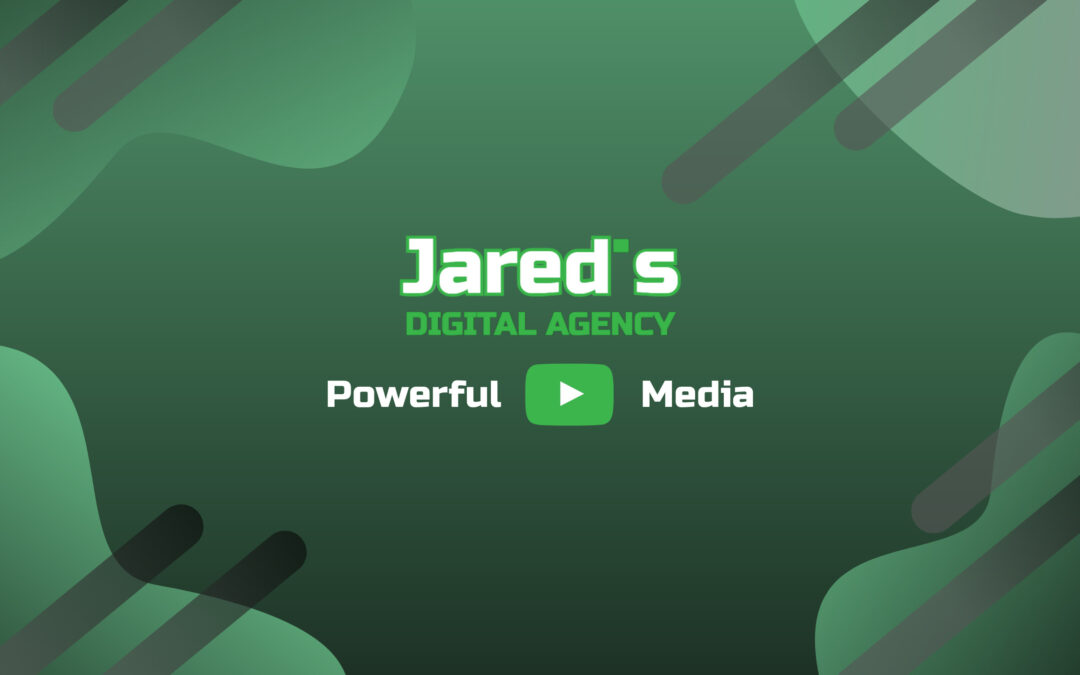 Nothing in life is guaranteed This are my lucky lotto numbers, remember you can't win if you don't buy a ticket!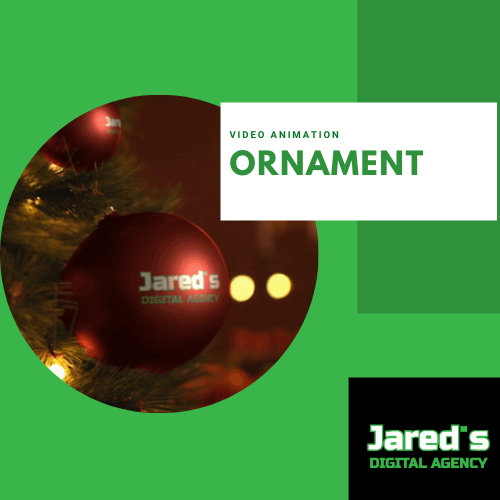 Tis the Season. This Video Animation gives you the chance to Showcase your brand and spread holiday cheer all at same time! Your message and your brand will stand out this year when your customers see this beautiful greeting. [ecwid_product id="412332540"...
Taking it to the Streets.
Of Medicine Hat! Join me downtown daily as I meet with the people that live here and visit here.
I invite you to join me on Camera, as I meet the public and find outs what's happening in Medicine Hat and more!