What Can I Help You With?
Copywriting & Strategy
I can put the words
right on to the screen for you!
Seriously, copy and content that sizzles.  
Learn More
Sometimes the biggest hurdle to completing a project is figuring out exactly what you want to say. This can be very challenging as simple as it seems, to point out the great things about your business without bragging to much.
Well, maybe you want to brag a little bit. Especially when you are talking about the really awesome things that your business offers to the community.
You want them to get all the great relevant information they need without too much boring stuff that they don't want. 
We will work with you to figure out what the message is and get it out to the masses.
Don't worry, I will bring the cheese. 
Social Media Management
There are many different networks. You being  present and current is important  where your customers are.
Learn More
Let's get Social!
This can be the most fun. This is where you reach out to the public and announce what you are all about.
The real key to social media is taking full advantage of the right real estate, where you want to build your platform and especially why.
Social Media is not about spamming potential customers with sales or great deals. Don't be confused, this is included, but social media is your chance to show the community exactly what your company stands for.
In time, these messages help build rapport with your customers, this builds trust for prospects, which leads to more sales.
I don't promise you any sales targets, I promise you engagement! After all, Social Media is about being Social!
Let me help you grow your business.
Website Development
The power of WordPress.  Create the presence you want with versatile maintenance and management.
Learn More
Today, WordPress powers about a third of the internet. Do a quick search and you may be surprised to find some of the biggest companies in the world use WordPress.  No wonder it is also the choice for so many small businesses.
Anything theme or design is possible when building a site. I  recommend and use Divi by Elegant Themes.
This theme gives the webmaster unyielding power and control of the build and design of a site.
Using these tools also allows you, the owner full control and portability, you are always in charge and can take your site anywhere, anytime. 
Learning the system is also surprisingly easy. Find out more following this link.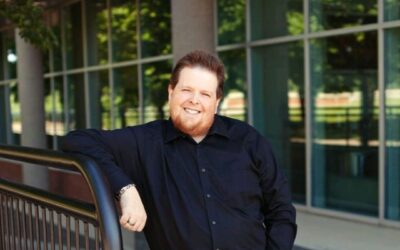 It's election time in Medicine Hat Alberta and there are more then enough issues to keep all the candidates, and the voters busy deciding who will win. Jeremy Silver for Councilor Medicine Hat Hits the Streets to Take Count at River Road. Jeremy is hands on, as he...